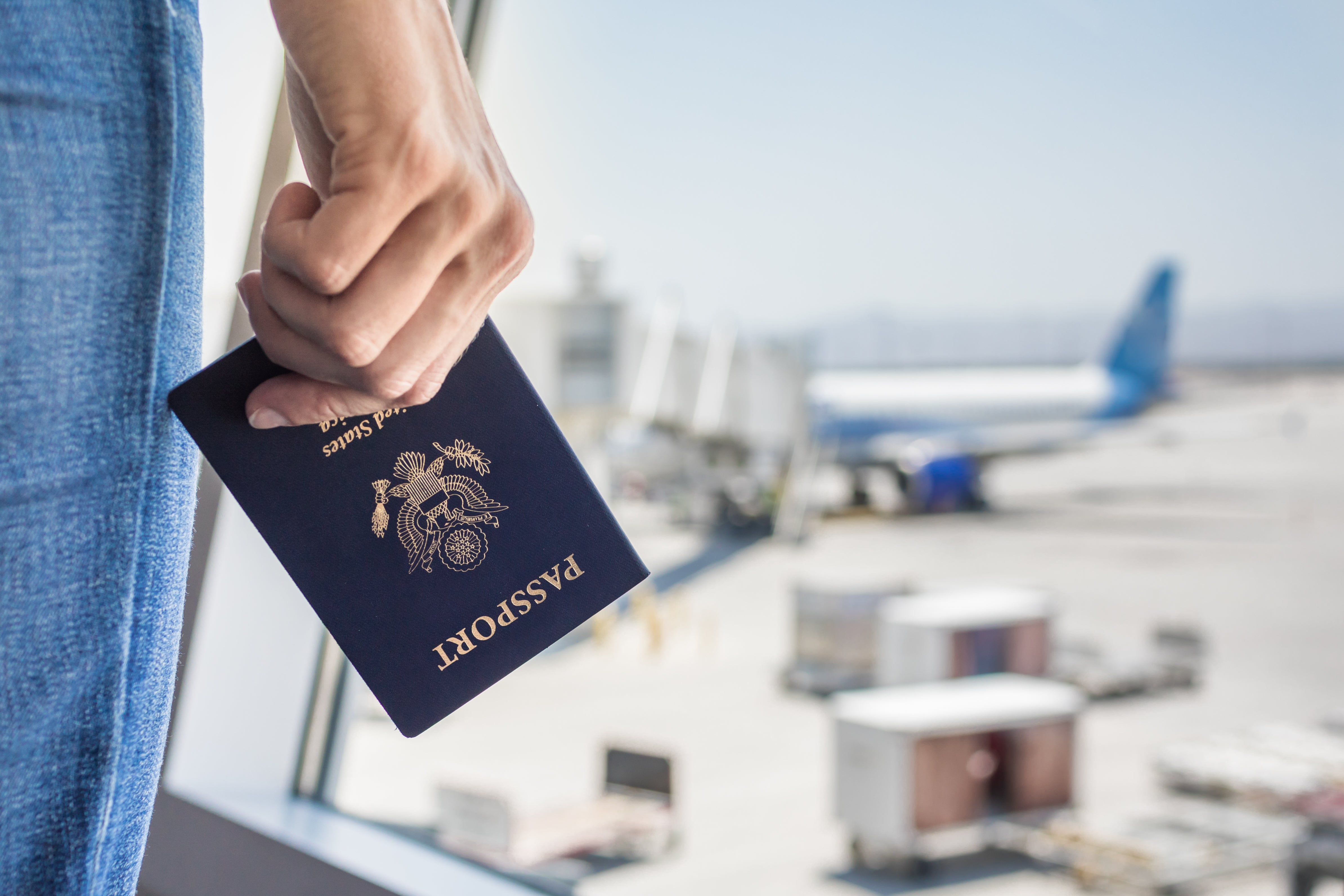 Travellers flying into the United States from international destinations may soon be required to show a negative Covid test before boarding the plane, according to reports.
On Tuesday, The Wall Street Journal reported that the US Centers for Disease Control and Prevention (CDC) is expected to sign an order that would expand the testing requirements after similar rules went into effect in other countries.
According to the outlet, the new order, which would also apply to US citizens returning to the country, is expected to come as early as Tuesday, but would go into effect on 26 January.
The move reportedly comes after the CDC has spent weeks urging the Trump administration to expand traveller testing requirements after a new variant of the virus was identified in the UK.
The new rule would follow a similar order implemented by the agency in December that requires airline passengers arriving from Britain to test negative for Covid-19 within 72 hours of departure.
A similar rule has been implemented in Canada, where travellers into the country, who are over the age of five, are required to show a negative test and quarantine.
According to Reuters, CDC Director Mark Redfield made a case for the rule during a White House meeting as recently as Monday, during which he reportedly raised concerns over the vaccine not being as effective against the new variant.
The presence of the more-contagious UK variant has already been confirmed in the US.
The Independent has contacted the CDC for comment.