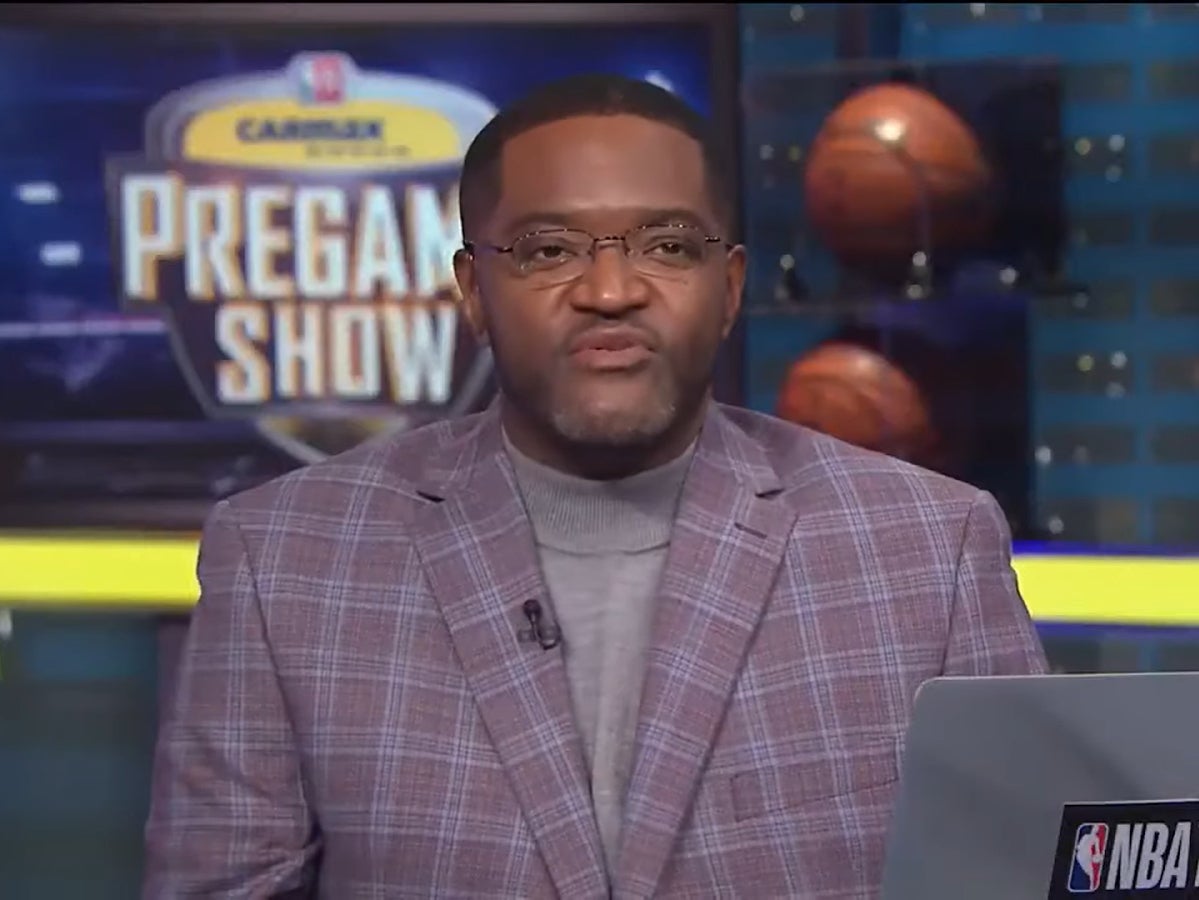 Longtime NBA media member Sekou Smith has reportedly died of Covid-19 complications, prompting a swathe of tributes to the "dedicated" reporter.
NBA Commissioner Adam Silver said in a statement on Tuesday: "The NBA mourns the passing of Sekou Smith, a beloved member of the NBA family.
"Sekou was one of the most affable and dedicated reporters in the NBA and a terrific friend to so many across the league," he added.
Smith worked for Turner Broadcasting, where he appeared on NBA TV and hosted The Hang Time Podcast. He also contributed regularly to NBA.com.
"Sekou's love of basketball was clear to everyone who knew him and it always shined through in his work," Mr Silver said.